---
About us
---
BRUSHELLZ INDUSTRIAL PARK
WHERE DREAMS MEET OPPORTUNITIES.
WHERE DREAMS MEET OPPORTUNITIES.
WHERE DREAMS MEET OPPORTUNITIES.
---
From a small-scale business set-ups to corporate infrastructures, Brushellz Industrial Park is beyond a conventional industrial estate to a destination where businesses get a perfect launch pad for an exciting future. With plots ranging from 1200 sq. ft. to 12,000 sq. ft. area, it is an optimally designed park that allows enthusiastic entrepreneurs and business giants to establish their presence in the heart of Gujarat, the growth engine of India. Brushellz Industrial Park's strategic location on N.H. 8 and a host of business-friendly features make it the core zone to-be for successful ventures.
---
About Brushellz INDUSTRIAL PARK
Mission:
At ESSPEE GROUP, we aim to serve all SMEs, ancillary and auxiliary businesses by giving them a specialized real estate experience and providing them the ready infrastructural industrial plots at competitive pricing with strategic location & modern amenities for faster and smoother set up process.

We provide the state of the art professional services and with our vast knowledge and resources we enable our clients to make the most informed real estate decisions.
Vision:
To provide business opportunities and better future to all the family members of ESSPEE GROUP

We believe in innovation, effective communication and always strive for excellent service through new ideas and changing times. Our moral responsibility lies in promoting a distinctive and flourishingly active environment to engage in business activities.
---
ESSPEE GROUP
PIONEERING PATH- BREAKING CONCEPTS

Engage to empower.
ESSPEE GROUP is a multifaceted organization which has its presence in diverse verticals like commercial, residential & industrial real estate development, entertainment, movies, fashion, events etc. We believe in innovation, excellence and commitment to deliver the best.

ESSPEE GROUP Website
---
---
Brushellz Industrial Park Video Presentation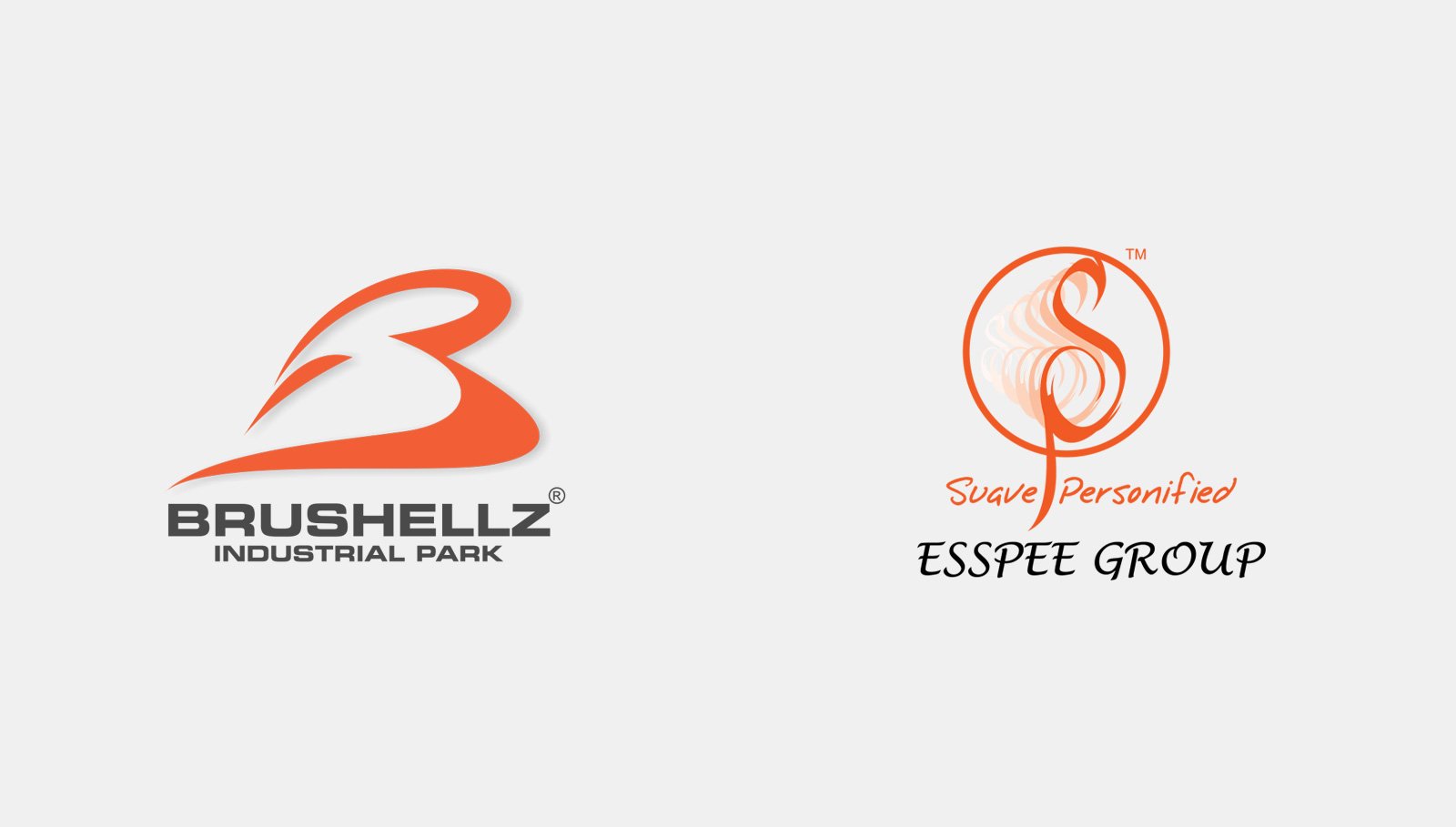 ---
---
Amenities & Rights
---
Facilities:
9MTS - 12MTS Wide Internal Roads
Ample Parking
Canteen
Electric Supply Network
Easy Loading & Unloading
Water & Drainage Supply Network
Street Illumination
Garden
Dormitory
Non Agriculture Industrial Plots
Title cleared land with clearance certificate
Drainage and Water Supply Network
Vuda Approved Plans, construction permission and noc
100% Ownership Rights
1.00 fsi awarded as per gdcr
Maximum Ground Coverage 50% of plot Area
---
9MTS - 12MTS Wide Internal Roads

Ample Parking
Canteen

Electric Supply Network

Easy Loading & Unloading

Water & Drainage Supply Network

Street Illumination

Garden

Dormitory

Non Agriculture Industrial Plots

Title cleared land with clearance certificate

Vuda Approved Plans, construction permission and noc

100% Ownership Rights

1.00 fsi awarded as per gdcr

Maximum Ground Coverage 50% of plot Area
---
---
Why Brushellz?
---
The Gen-Y Industrial Park
---
---
Quick Start–UP
Ready infrastructure plots for setting up of your manufacturing shed/plant. No waiting period unlike state-promoted Industrial Zones or Private Induatrial Zones.
Ready Infrastructure
Lower project gestation period & quick returns with its ready infrastructure.
Well-planned and Maintained Surroundings
Landscaped traffic medians, storm water drains, efficient visual elements, lighting and signage systems for smooth movements.
Intelligently Designed Industrial Space
Designed and developed with the manufacturing operations, infrastructure and logistics demands of diverse industries.
Serene Campus with Lush Greenery
Neatly carved and landscaped with green plantations and elegant garden areas.
---
Transport Logistics
Strategic location on N.H.8 and close proximity to Vadodara–Ahmedabad Expressway. Swift rail, road, and air connectivity as well as closeness to sea ports.
Wide Internal Road & Street Illumination
Wide circular RCC internal roads with special illumination enables a clutter free and smooth movement of people and heavy vehicles.
Compound Wall & Security Gate
Surrounding compound wall and security gate at entry /exit to ensure adequate security measures.
Water Supply & Drainage Network.
Well-planned water supply & drainage network to each plot from day one.
Electric Supply Network
Ready infrastructure for power supply suitable to any factory /workshop requirements
---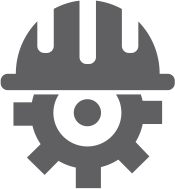 ENGINEERING, CHEMICALS &
PHARMACEUTICALS HUB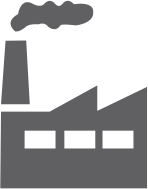 FAVOURABLE INDUSTRIAL
INFRASTRUCTURE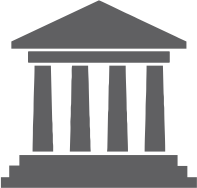 DEVELOPED COMMERCIAL &
RESIDENTIAL INFRASTRUCTURE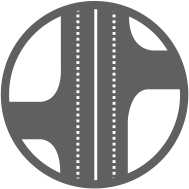 EXPRESS ROAD
CONNECTIVITY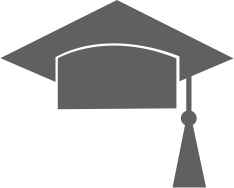 GLOBALLY RENOWNED
M.S. UNIVERSITY OF BARODA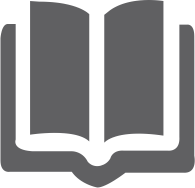 PROPOSED
EDUCATION PARK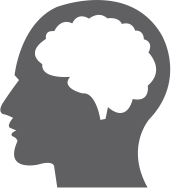 SKILLED & MULTI-DISCIPLINARY
TALENT POOL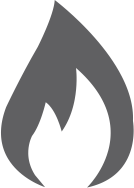 LARGEST GAS GRID
NETWORK OF STATE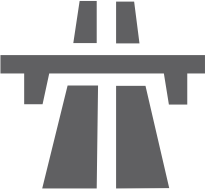 SIX NEW FLY-OVERS &
PROPOSED OUTER RING ROAD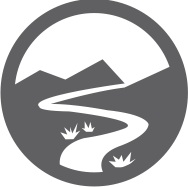 PROPOSED VISHWAMITRI
RIVER FRONT PROJECT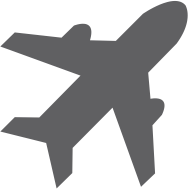 PROPOSED
INTERNATIONAL AIRPORT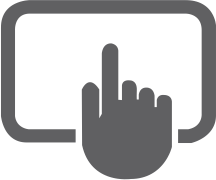 IT PARK TO BE
DEVELOPED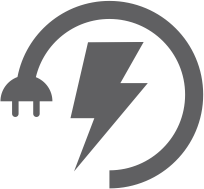 HEADQUARTERS OF
POWER UTILITY COMPANIES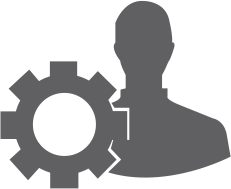 PUBLIC–PRIVATE PARTNERSHIPS
BETWEEN ITI & INDUSTRIES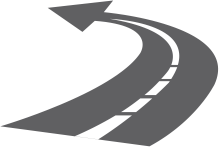 PROPOSED PLAN OF
VADODARA-MUMBAI EXPRESS HIGHWAY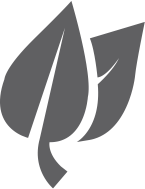 ENVIRONMENTALLY SAFE AND
MINIMAL POLLUTION
---
Please provide the below credentials to get our Catalogue emailed.
---
---
Office
Opp. GSFC, Next to Toyota Showroom,
On National Highway No. 8,Channi,
Vadodara, India.
Monday - Sunday : 10:00AM to 7:00PM
---
Touch
---
TERMS & CONDITIONS
terms
By accessing this website, you are agreeing to be bound by these website terms and conditions of use, all applicable laws and regulations, and agree that you are responsible for compliance with any applicable local laws. If you do not agree with any of these terms, you are prohibited from using or accessing this site. The materials contained in this website are protected by applicable copyright and trade mark law.
Use license
Permission is granted to temporarily download one copy of the materials (information or software) on esspee group website for personal, non-commercial transitory viewing only. This is the grant of a license, not a transfer of title, and under this license you may not:
Modify or copy the materials;
Use the materials for any commercial purpose, or for any public display (commercial or non-commercial);
Attempt to decompile or reverse engineer any software contained on

esspee group

website;
Remove any copyright or other proprietary notations from the materials; or
Transfer the materials to another person or the materials on any other server.
This license shall automatically terminate if you violate any of these restrictions and may be terminated by esspee group at any time. Upon terminating your viewing of these materials or upon the termination of this license, you must destroy any downloaded materials in your possession whether in electronic or printed format.
Disclaimer
Your use of our website is at your own risk. This website many contain mistakes and inaccuracies, neither esspee group nor any other party involved in the creation of this website shall be liable for any direct, indirect, special, incidental, consequential or punitive damages arising out of or connected in any manner with your access to or use of this website including, without limitation, any lost profits, business interruption, or loss of programs or information, even if strong well has been specifically advised of the possibility of such damages.

The materials on esspee group website makes no warranties, expressed or implied, and hereby disclaims and negates all other warranties, including without limitation, implied warranties or conditions of merchantability, fitness for a particular purpose, or non-infringement of intellectual property or other violation of rights. Further, esspee group does not warranty or make any representations concerning the accuracy, likely results, or reliability of the use of the materials on its internet website or otherwise relating to such materials or on any sites linked to this site.
Limitations
In no event shall esspee group or its suppliers be liable for any damages (including, without limitation, damages for loss of data or profit, or due to business interruption) arising out of the use or inability to use the materials on esspee group internet site, even if esspee group or a esspee group authorized representative has been notified orally or in writing of the possibility of such damage because some jurisdictions do not allow limitations on implied warranties, or limitations of liability for consequential or incidental damages, these limitations may not apply to you.
Revisions and errata
The materials appearing on esspee group website could include technical, typographical, or photographic errors. esspee group does not warranty that any of the materials on its website are accurate, complete, or current. esspee group may make changes to the materials contained on its website at any time without notice. esspee group does not, however, make any commitment to update the materials.
links
esspee group has not reviewed all of the sites linked to its internet website and is not responsible for the contents of any such linked site. The inclusion of any link does not imply endorsement by esspee group and use of any such linked website is at the users own risk.
Site terms of use modifications
esspee group may revise these terms of use for its website at any time without notice by using this website you are agreeing to be bound by the then current version of these terms and conditions of use.
Governing Law
Any claim relating to esspee group website shall be governed by the laws of the state of India without regard to its conflict of law provisions.